To fix one problem (terminal strangeness) I played around with a few things. Everything seems to work, then all of a sudden, I have no sound. Nothing short of divine intervention seemed to work.
So I elected to reinstall. I downloaded a bog standard ISO from the Mint homepage (cinnamon, 64 bit). I installed with unetbootin to a usb drive (my dvd drive is on the fritz).
Installation 1 had errors, so I tried again. Same errors.
So I swapped flash drive, installed unetbootin on my windows partition and grabbed Mint KDE. I thought by doing all this, I'd eliminate the errors completely.
No. This is what I got when "KDE" installed.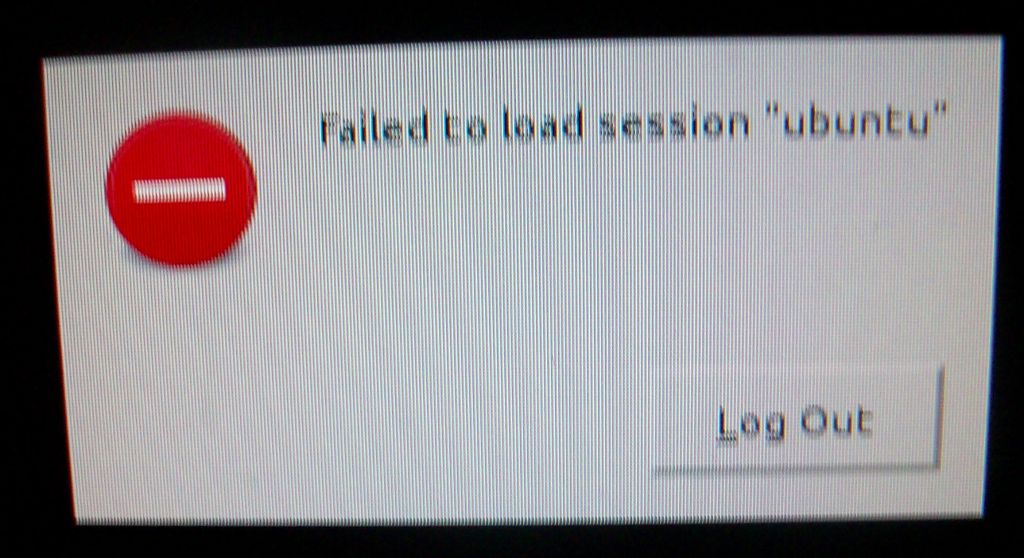 Followed by the Cinnamon desktop.
The only thing that makes any sense is that my system is b*ggered.
Any counter proposals?