Last session I did an update and changed the theme. That's it. Oh, and checked Google+, but I don't think that could cause this: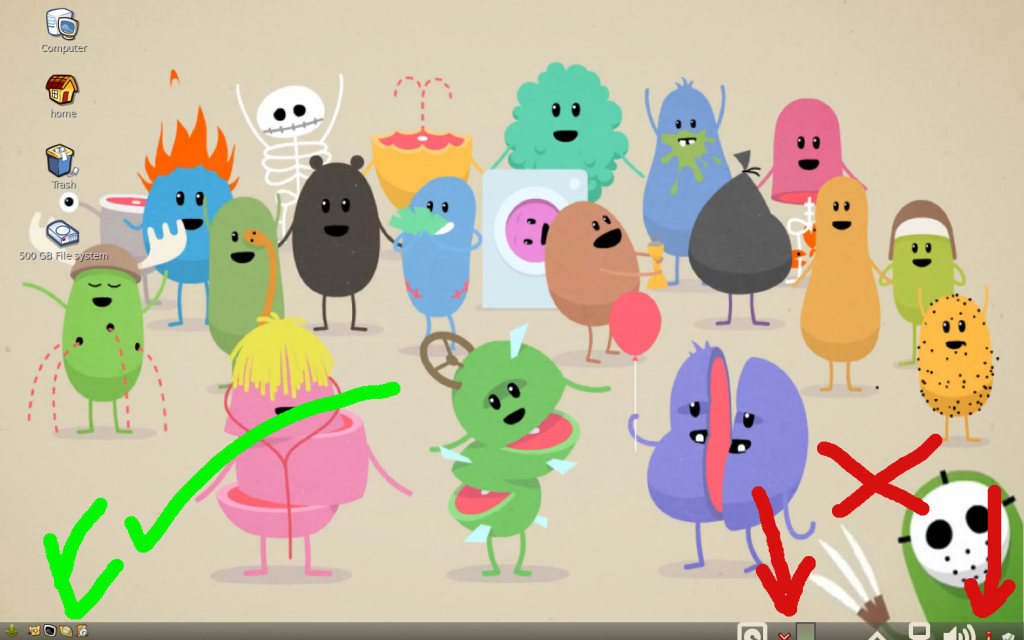 As you can see, the left side of my panel is fine, but the right hand side has resized all my icons and made some disappear off the screen!
Any ideas / help?
Ta
Oh, and I tried changing the theme back. No change. I also tried rebooting.