Clearing out my phone camera, I found a few things I wanted to show off as I thought they were funny.
I'm not sure I want to buy these shoes now...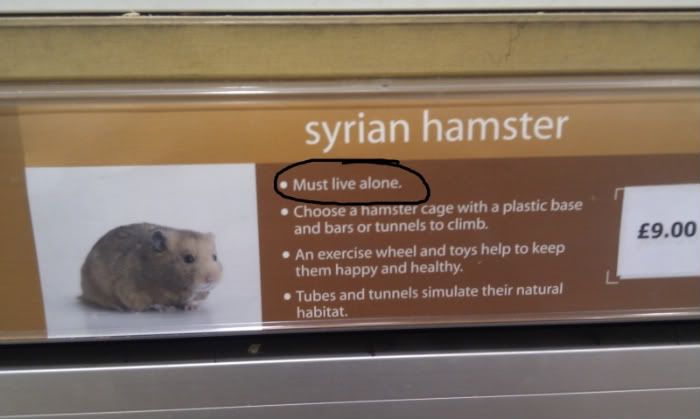 Where there are more than one, the combination could be explosive...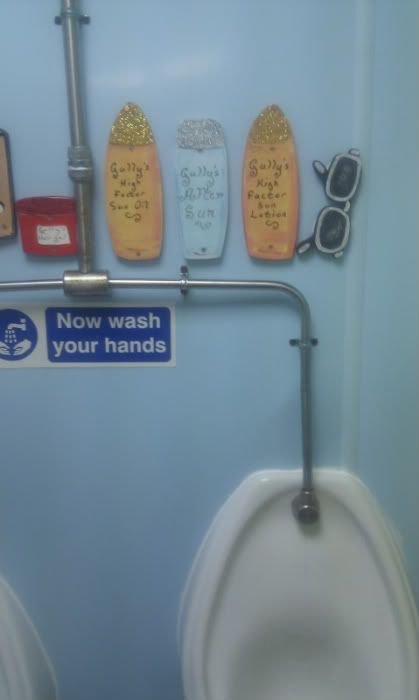 In the toilets at Gulliver's World, strange things are being made. Look closer...
And my personal favourite...