I'm selling my latest cube mod - the Camocube on ebay. I started the auction a little lower this time...
Again, if M-Saunders decides that this is no longer appropriate, he can pull the thread. PM me if you are interested instead.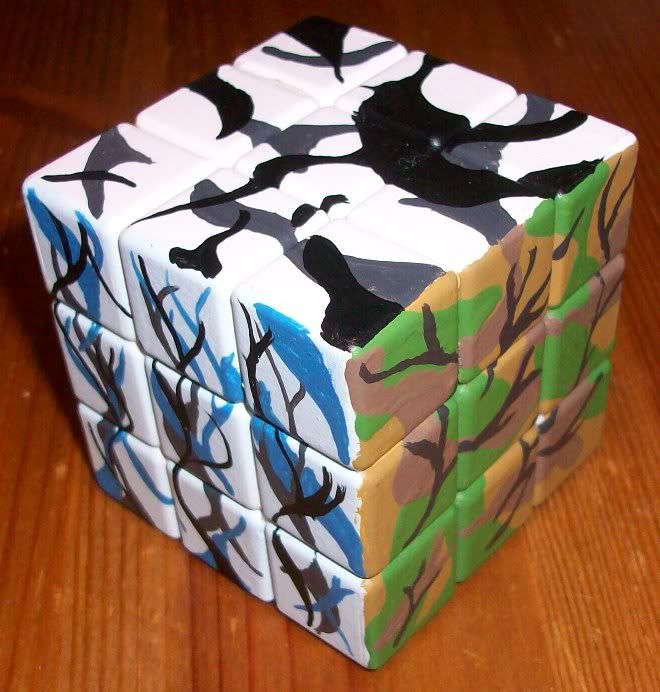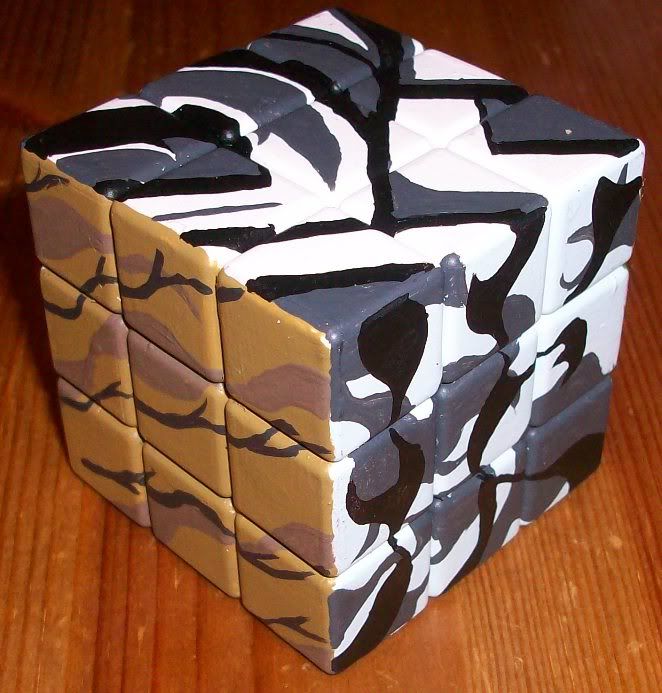 Youtube link:
http://www.youtube.com/watch?v=9abIZUZKty4
Auction link:
http://cgi.ebay.co.uk/ws/eBayISAPI.dll? ... :MESELX:IT
Happy bidding.