Had the kids all day, so we made these: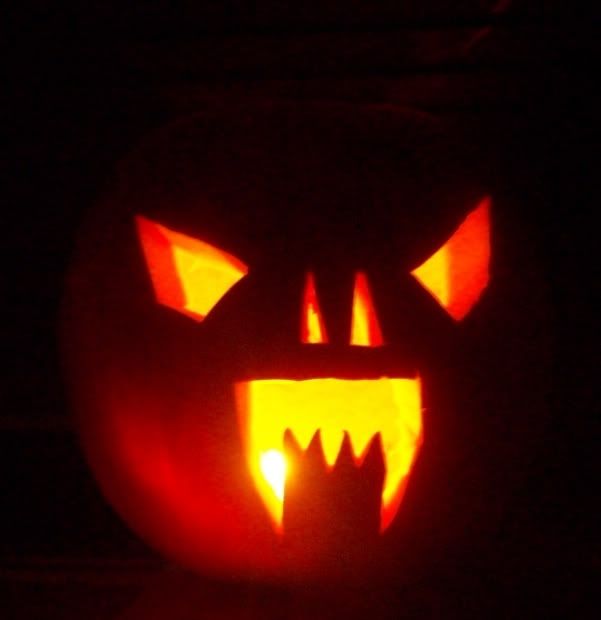 This one is my son's (he's 3). He told me what to carve.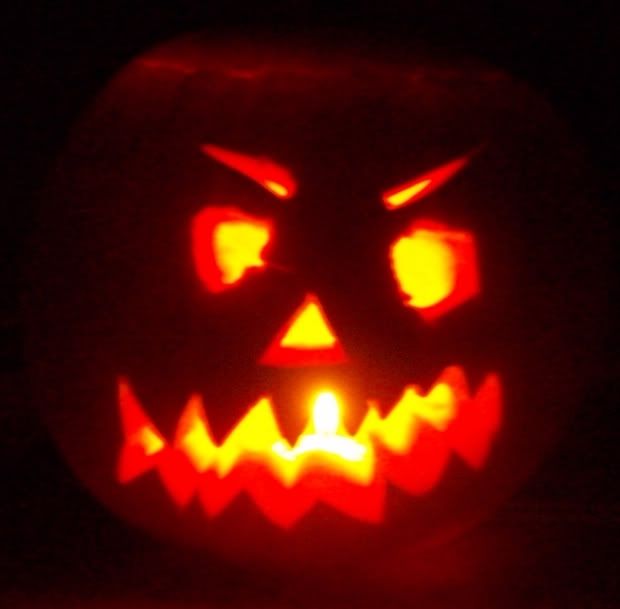 This one is my daughter's (she's 7) She drew it and I carved it as close as I could to what she drew. I actually think it's scarier, because I'm sure I've seen this person in Asda...
Anyone else making them? Feel free to post pics (please no pics of the fantastic ones carved by professionals - they make us feel inferior. Put them in another thread if you want. I just want to see what us lot have made.)