Here's my latest mod. It will be the last sold on ebay for a while, because I'm back to job hunting. If this thread is one too many, Mike, Feel free to remove it.
It's a colour scheme altered version of the Mirror Borg. I call it the Warborg!
Here's some pics and there is info on the sale of it in the Marketplace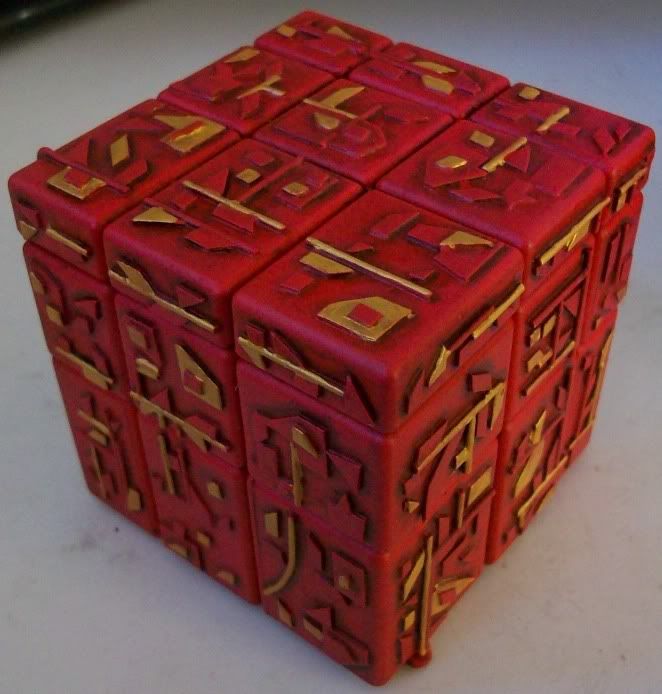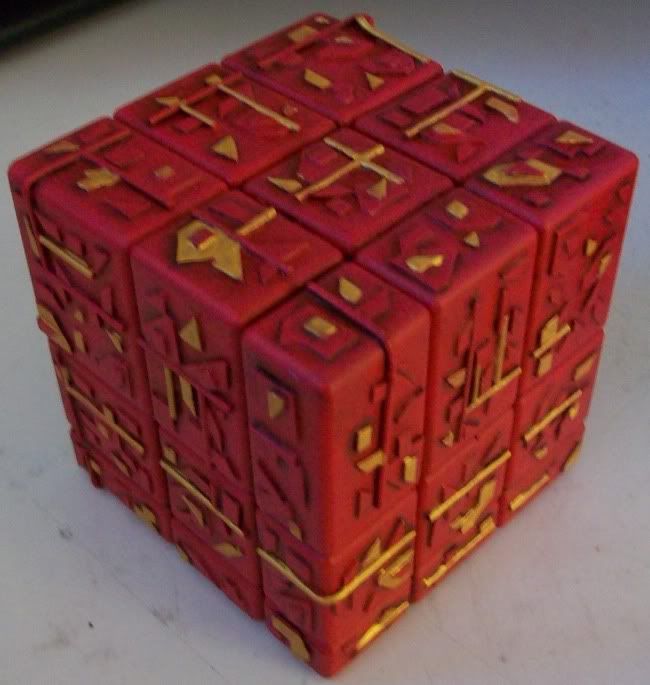 I've also painted the stand in a similar way, with the front also "borged".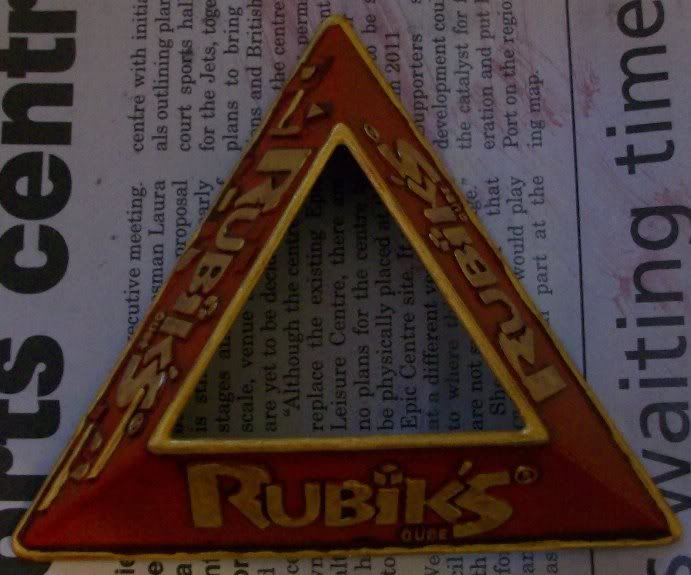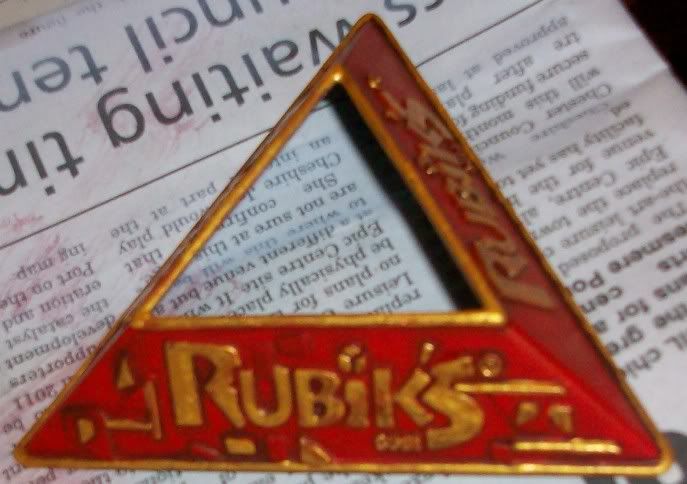 As with the Mirror Borg, it's fully functional and made from a genuine Rubik's Brand Mirror Blocks cube. Hope you like it.
For those of you interested, here's the links for the sale...
ebay link:
http://cgi.ebay.co.uk/ws/eBayISAPI.dll? ... :MESELX:IT
Youtube link:
http://www.youtube.com/watch?v=PhqOQY8OU6E
Happy Bidding!
***edit*** I've just realised that the shots of the stand were taken before the second coat of paint. They have a little red showing through on these shots that isn't there on the finished ones.