I have asked M-Saunders if it is OK to sell my cube mods here in the past. He has thus far said it's OK. If this has changed, feel free to remove this ad and PM me if you still want to buy it instead. I will keep posts in this thread to a single update within 24 hours of the sale ending (unless people want to chat that is).
My Rubik's Hűb has hit ebay.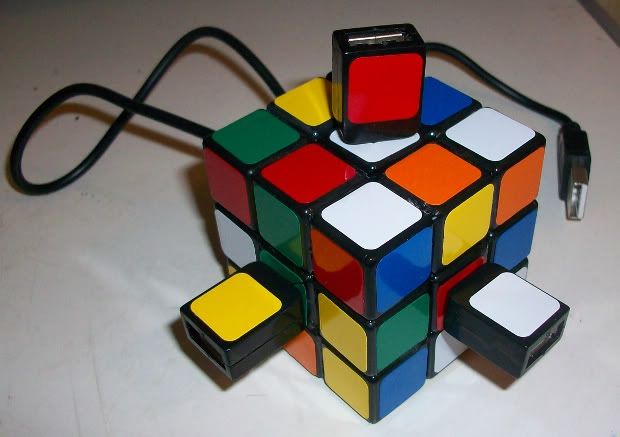 ebay link:
http://cgi.ebay.co.uk/ws/eBayISAPI.dll? ... :MESELX:IT
youtube vid:
http://www.youtube.com/watch?v=4_OVU3b2mWE
Happy bidding!